"I appreciate your software's simplicity, and that it's also complete, thorough and affordable! Thanks! Your technical support people are terrific as well."
-- Lisa, Forgotten Angels
Survey Results
In a recent survey, more than 25% of respondents said FundRaiser Basic has directly contributed to an increase in donations!

In a recent survey of FundRaiser Basic users, 90% of respondents indicated that Basic has solved their fundraising problems!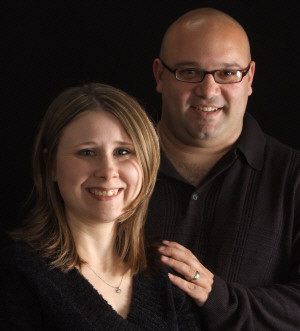 About 10 years ago, key members of CrossTalk ministry took a step back from their work, and realized they weren't getting where they wanted to go. "We had a lag of four to six weeks in responding to people who contacted us. When we got around to contacting them they were irritated and didn't care anymore. We were failing," says Caleb Weiss, Development Director. CrossTalk uses radio, television and internet as a major part of their outreach ministry.

Caleb knew that donor management software could help, but theirs was more of a liability. "We had some kind of membership tracking software at that time. It took more work to use than it saved. We were also using several Excel spreadsheets. We needed a software product that would help us do our job without having to put so much into it."